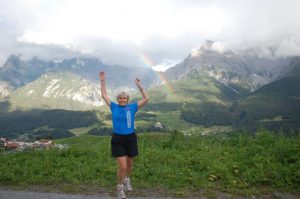 Your children can often pick up on your stress much like a sponge.
Do routine things to ensure less stress for all
Do your best to make sure the entire family eats a balanced meal to stay well and nourished. Be sure to drink plenty of water throughout the day and exercise.
Do not forget to take care of yourself. If you are not feeling okay, it conflicts with the order of everything else.
Take a nap, read a book, or take a long hot bath. Relaxation is one of the ways you can best approach the struggles with that following stress and anxiety.