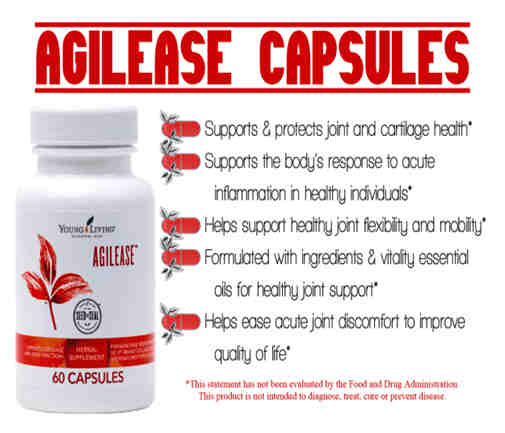 It's painful and hard to get rid of. I haven't had plantar fasciitis for 4 years until this last week.
Four years ago I tried exercise and over the counter pain meds to get rid of it. Nothing really worked. It kept coming back. Eventually, I got desperate and tried some Agilease from Young Living. Agilease supports joint and cartilage health, helps with inflammation, joint flexibility and mobility.
I had some on hand and someone had suggested I try Agilease. I took 2 before bed and the next morning the pain was 50% better. I continued to take 2 Agilease before bed for two more days. On the 3rd day the pain was completely gone. It didn't come back for 4 years!
When it did come back this last week I took 2 Agilease before bed for two days and the pain was gone! I tell you, I love this stuff and it works great for me!
If you are interested in learning more about any of the information in these blogs please feel free to contact me through The Hammock LLC.
Well, that is it for now. We will chat again later.
Melissa