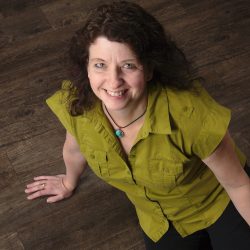 Sarah Ryder
"Well hello there, and I am thrilled you found me!" I am passionate about helping others to find a balance in their lives and creating their journey for health and wellness. I have always wanted to help others even at an early age in life. At one point in my life I felt that being a doctor was my calling. My journey changed as I engaged in higher education through Grand Rapids Community College, Eastern Michigan University and Maryland University of Integrative Health. My journey has taken me down the path into the professions of Health and Wellness coaching, Experienced Registered Yoga Teacher (E-RYT), and Registered Occupational Therapist. All these roles focus on helping others to find their balance in life. I have an easy going and comfortable style; and can easily tap into my creative side, and think outside the box to meet your needs. I understand life is REAL and everyone is unique in their own ways. I honor individuality and being REAL. I find balance in my life each day through being outside, breathing the fresh air, engaging in my faith, finding importance in sleep and much needed daily movement, having a supportive family, and enjoying the pet dog.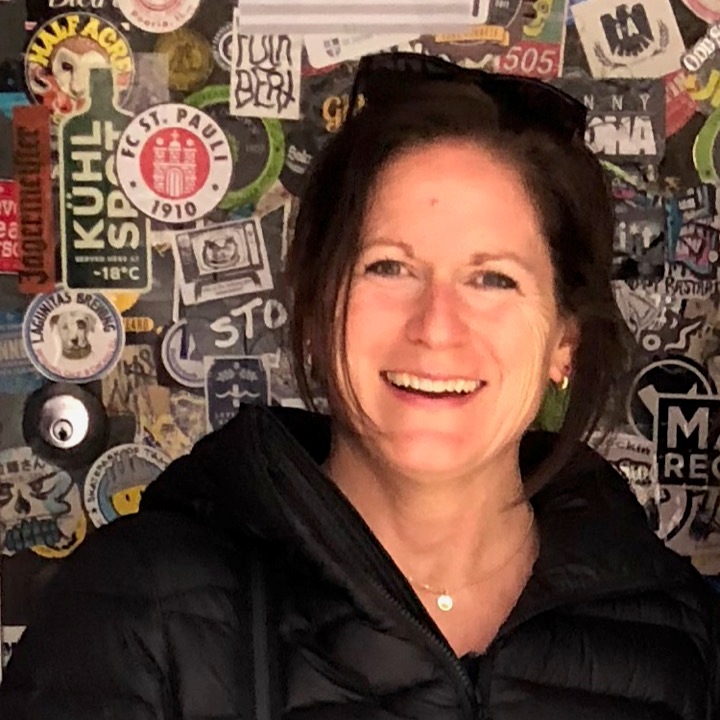 Brenda Engels
I am a Michigander with a short stint living in the Pacific Northwest. My original intent was to become a mechanical or aeronautical engineer, however my interest in human physiology and performance drew me to the health profession of physical therapy. I attended MSU, U of M and GVSU acquiring a BS in Physiology, MS in Kinesiology and MS in Physical Therapy. Along the way I have taught many forms of exercise classes and I have 34 years of experience working with people to achieve improved health and wellbeing. I enjoy being active and anything that allows me to enjoy the great outdoors and the blessings of nature. Yoga is an integral part of my life that I love to teach and share the journey of breathing and moving. I believe the world would be a better place if everyone took a little hike in the woods or on the beach and did a little yoga! As Albert Einstein said: "Life is like riding a bicycle, to keep your balance you must keep moving." And may I add breathing!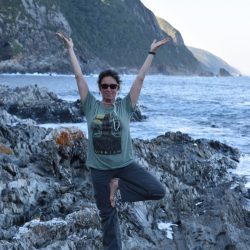 Liz Fulsher
I began teaching yoga in 2001 and am an Experienced Registered Yoga Teacher (E-RYT). I have continued to advance my knowledge of alignment, meditation, and yoga therapy over my 15 years of experience, studying with many of the most renown teachers.
I hold an associates degree in Radiologic Technologies, which compliments my teaching with a strong understanding of anatomy and skeletal alignment. You will find that I am dedicated to creating a safe environment for "all bodies".
I bring a playful attitude to my teaching, encouraging everyone to find joy and freedom in the moment. I am a wife and mother to 2 young men. I have recently moved to the area and am looking forward to getting to know the community.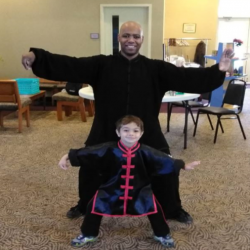 GERALD bROWNING
Hi! My name is Gerald Browning and my family and I have been in the Lowell area for over seven years. I have formally trained in tai chi (taijiquan) and qigong for roughly eight years and have trained in other arts for over fifteen years.
The martial arts have been a passion of mine for most of my life and I look forward to helping others on their journey.
I currently cross train in tai chi (Yang and Chen forms), karate, judo, ninjutsu, iaido, and aikijujutsu (all of which I hope to be able to teach in the future).