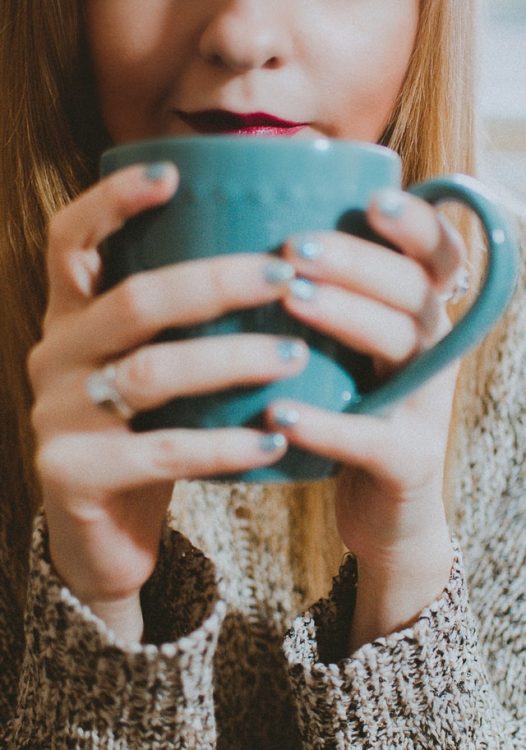 These are 3 simple tips that can have a major effect on your brain health:
Eat Turmeric. Curcumin is an active component of turmeric which is a herb used in curry.  Studies have shown that Turmeric helps to reduce inflammation in nerve cells and may lead to a promising treatment for Alzheimer's disease. It shows that turmeric can support regeneration in neurologic disorders. Try this: Shake curry powder over popcorn, add to soups, stews, and even when cooking eggs.
Drink Tea. A daily cup of tea provides more than a caffeine boost.  Studies show that regular tea consumption can lower the risk of cognitive decline by 50%, and lower the risk for Alzheimer's disease by 86%. Bioactive compounds found in the tea leaves such as catechins and L-theanine are what give tea its cognitive-boosting benefits. These compounds have anti-inflammatory and antioxidant properties that may help the brain.
Focus on Gut Health. The gut-brain relationship is critical for healthy living.  Your intestines are filled with healthy bacteria which play a role in helping to lower inflammation and limit the activity of free radicals, reactive molecules that can damage cells. Both inflammation and cellular decay are thought to be factors in brain dysfunction.  By eating to promote a healthy gut, you can protect your brain from degeneration.
Check with your physician on what is right for you.