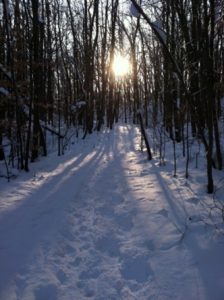 Meditation is an experience that engages your mind and can offer both relaxation and energizing benefits. It develops a mind-body connection that encompasses fitness, health, and wellness.
Essential Oils are a great way to further deepen that connection and ignite your inner senses.
Meditation exercises, when practiced regularly, can be powerful at calming the nerves and bringing the mind to a restful state.
Research shows that meditation may physically change the brain and the body and can potentially improve health and promote healthy behavior.